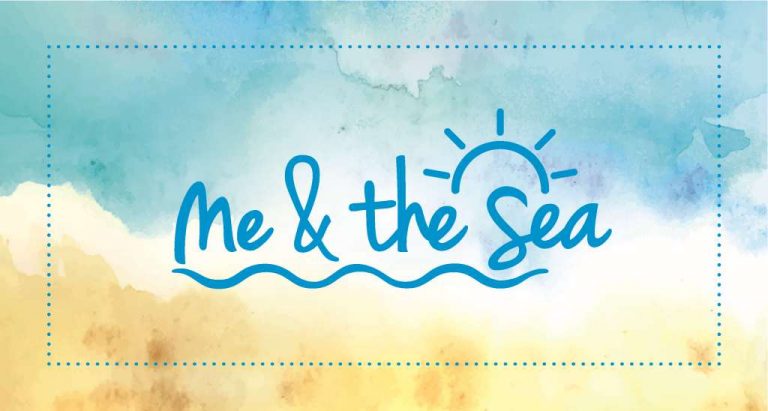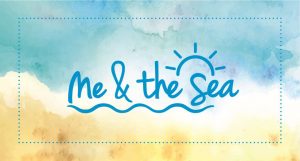 "Me and the Sea": a trademark
"Me & the Sea" is developed for clothing company located at Black Sea coast.
The most important for the client was to be Sea-related. To have sea and sun motives.
First of all, She searched for some negligent and smiley font :)
Then this to be implemented easily over the cloths and packs.
Hits: 12